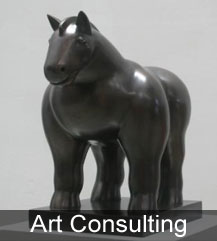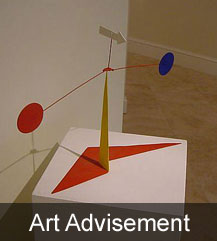 Robert Casterline is a repeat entrepreneur, investor, and has been involved in the art business since 1993. Since that time, Casterline has participated in prestigious art shows and exhibitions around the world and was responsible for operating a major art exhibition at the 2002 Salt Lake City Winter Olympics.

Casterline first got his start in the art industry when he owned the largest privately-held collection for the original PEANUTS comic strip, and then sold the collection to the Charles M. Schulz Museum following Schulz's death.

Casterline has owned and operated Aspen-based Museum Works Galleries for over 15 years, and during that time, has operated other successful galleries in Miami, New York City, and Los Angeles.

During his years as an art dealer, Casterline developed extensive marketing and negotiation experience and has been involved in repeated seven-figure transactions on behalf of his galleries and clients around the world.

Robert Casterline holds a bachelorís degree in Business Administration from Wilkes University in Pennsylvania. He currently resides in Naples, Florida with his wife and two children.