LATEST ART HEADLINES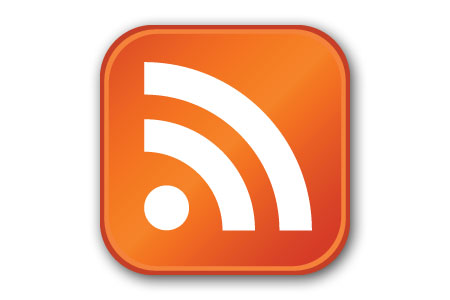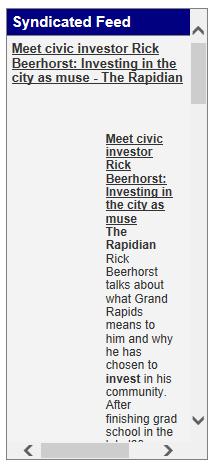 Private and Corporate Art Consulting
Art is considered to be a stable, long-term investment, particularly in uncertain economic times. Private collectors and organizations will often turn to an art expert for their recommendations, advice, and input before making an investment.

For over 15 years, Robert Casterline has offered his expertise as a broker and consultant to art investors and collectors from around the world. Whether you are trying to obtain a hard-to-find piece, need an appraisal, or want to get the latest pulse on art trends, Robert Casterline is experienced to assist clients in multiple areas of collecting and investing.

Robert Casterline is also able to facilitate the sale of art, both through private sales and at auction.

An unfortunate reality in the art industry includes inaccurate valuations and other unscrupulous business practices. Robert Casterline's services include expert recommendations and consulting to help clients avoid pitfalls commonly experienced by art investors.

Let Robert Casterline use his talent and experience to maximize your art investment today.